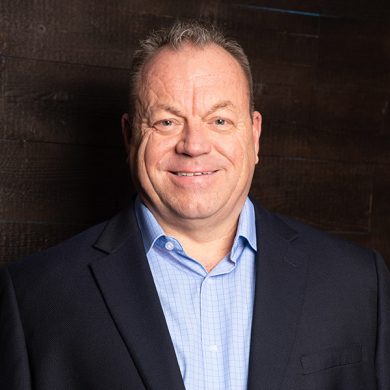 Jack Hanks
CEO of VPA Public Claims Adjusting
Jack Hanks is a recognized leader in the public adjusting industry, having been voted as the 2021 Public Adjuster of the Year by his peers. Jack's dedication to integrity and his results-driven approach to problem-solving make him stand out among his peers. 
Jack is a trailblazer in the public adjusting space, training thousands of professionals across the country, and is a sought-after keynote speaker and guest. He is a passionate advocate for transparency, fairness, and ensuring that property owners receive the compensation they deserve during times of crisis and family tragedy. Jack is a cornerstone of the industry, and it's an honor to have him as a part of it.
With over 30 years of experience in the claims and restoration industry, Jack is the Founder and CEO of Velocity Public Adjusting LLC. He has worked on countless large loss commercial projects resulting from catastrophic events like hurricanes Charlie, Frances, Ivan, and Jeanne, all the way up to IDA, Sally, Laura, and Ian.
Jack holds a Bachelor of Arts in Political Science from Indiana University and is certified in Xactimate estimating software. As a Licensed Public Adjuster in 34 states and Puerto Rico, his commitment to providing top-notch service and expertise is unmatched. Working with Jack means working with a seasoned professional who knows the ins and outs of the industry.